Since 1991 BuyGrommets.com has been a leading online distributor of grommet machines, grommets, and grommet setting accessories. Our vast client base includes large and small businesses, individuals, museums, healthcare providers, the movie and production industry, religious organizations, schools, and all branches of the U.S. Military. We are an established distributor and premier supplier of ClipsShop, Stimpson, and Fasnap brand products.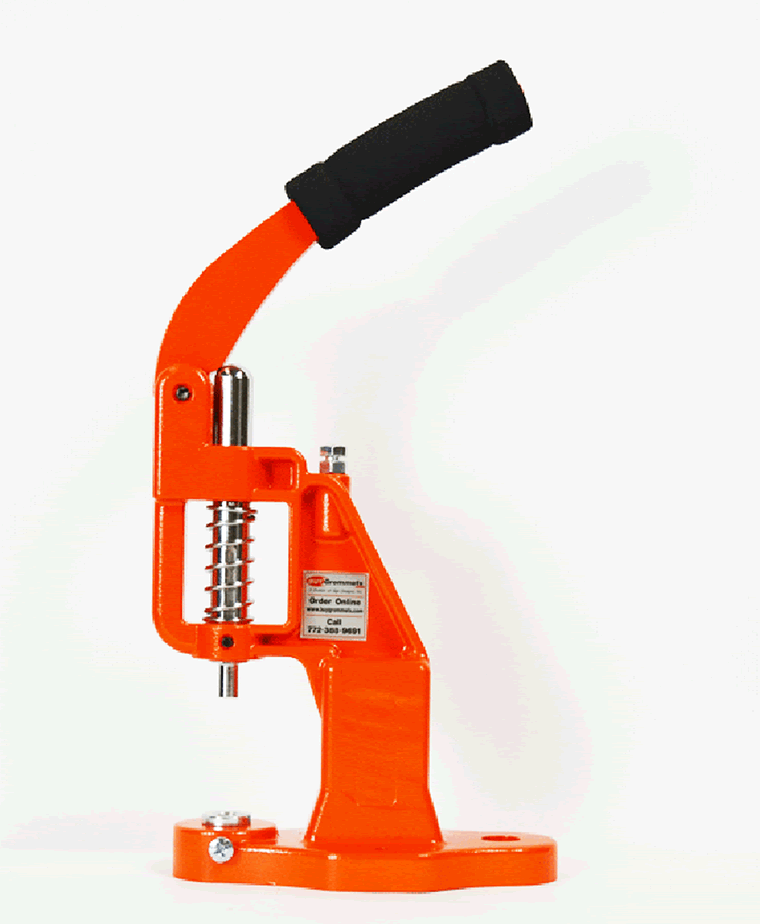 Our staff takes pride in having extensive knowledge of the grommet and fastener industry. We offer the highest quality products and provide excellent customer service. These are all key in giving our customers the best buying experience and establishing a long-term business relationship.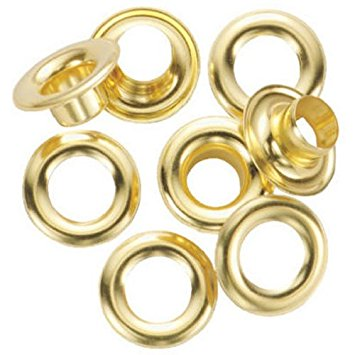 BuyGrommets

is owned and operated by Premier Grommets Direct, LLC.
Serving Valued Customers Since 1991
PO Box 701376 Wabasso, FL 32970
8114 US Hwy 1, #701376 Vero Beach, FL 32970
Your #1 Source for Grommets, Grommet Machines, and Grommet Die Sets

www.BuyGrommets.com
is a division of
Premier Grommets Direct

Hours of Operation
Monday-Thursday 9:00 to 5:00
Fri 9:00 to 3:00
Eastern Standard Time
Call us 772-388-9691